Computer Health Check and Optimization
If your computer is running slow, this maybe caused by viruses, spyware and many other factors. Our Computer Health Check and Optimization service completes the following task and more are completed to secure and optimization your computer and make it like new again.
Check your Anti Virus and Anti Spyware software is up to date
Check you Firewall is setup correctly.
Secure and Optimize Windows
All critical Microsoft updates have been applied
Block Adverts on websites
A disk clean to safely remove temporary files which are not required
Applications no longer needed are removed
Remove non-essential start-up software (to speed up loading)
The system registry has been optimised
Diagnose hardware and software issues

If you have no Anti Virus and/or Anti Spyware software installed, we can provide industry leading fast and free Anti Virus and Anti Spyware software.
Example of before and after Advert Blocking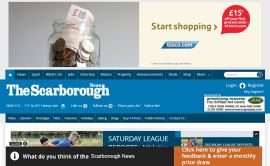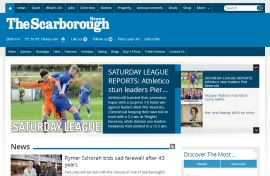 At the same time we can discuss how to get the most out of your computer i.e.
We can advise you how to find, edit, organise and share your photos with the free Photo editing and management software we recommend. Visit our eStore for a wide range of Digital Cameras.
We can advise on free Office software, which will open Microsoft Office files and includes word processing, spreadsheet, presentation, graphic and database software.
Parenting in the age of the Internet has you facing a new set of challenges. We can show how to protect your computers internet access with the free Internet filtering and control solution we recommend. This software is also used by many schools.
Sky Unlimited Broadband is usually the best broadband option for most people. To find a broadband package to meet your usage requirements visit MoneySuperMarket Broadband comparison services.
Visit eStore for a wide range of HP printers, which we recommend because HP Instant Ink is usually a cheaper why of running a printer.